Migrant Stories
Migrant Stories capture the stories of those who have moved on to a new country and their experiences and observations of their very first years, as well as insights into their new life in Australia. There are thirty one episodes which are short form-between 3-7 minutes each, for online viewing. The series has been selected at International Film festivals and been awarded at the Victorian Community History Awards, 2018, receiving the Cultural Diversity Award. The series has also screened on Community Television, Channel 31.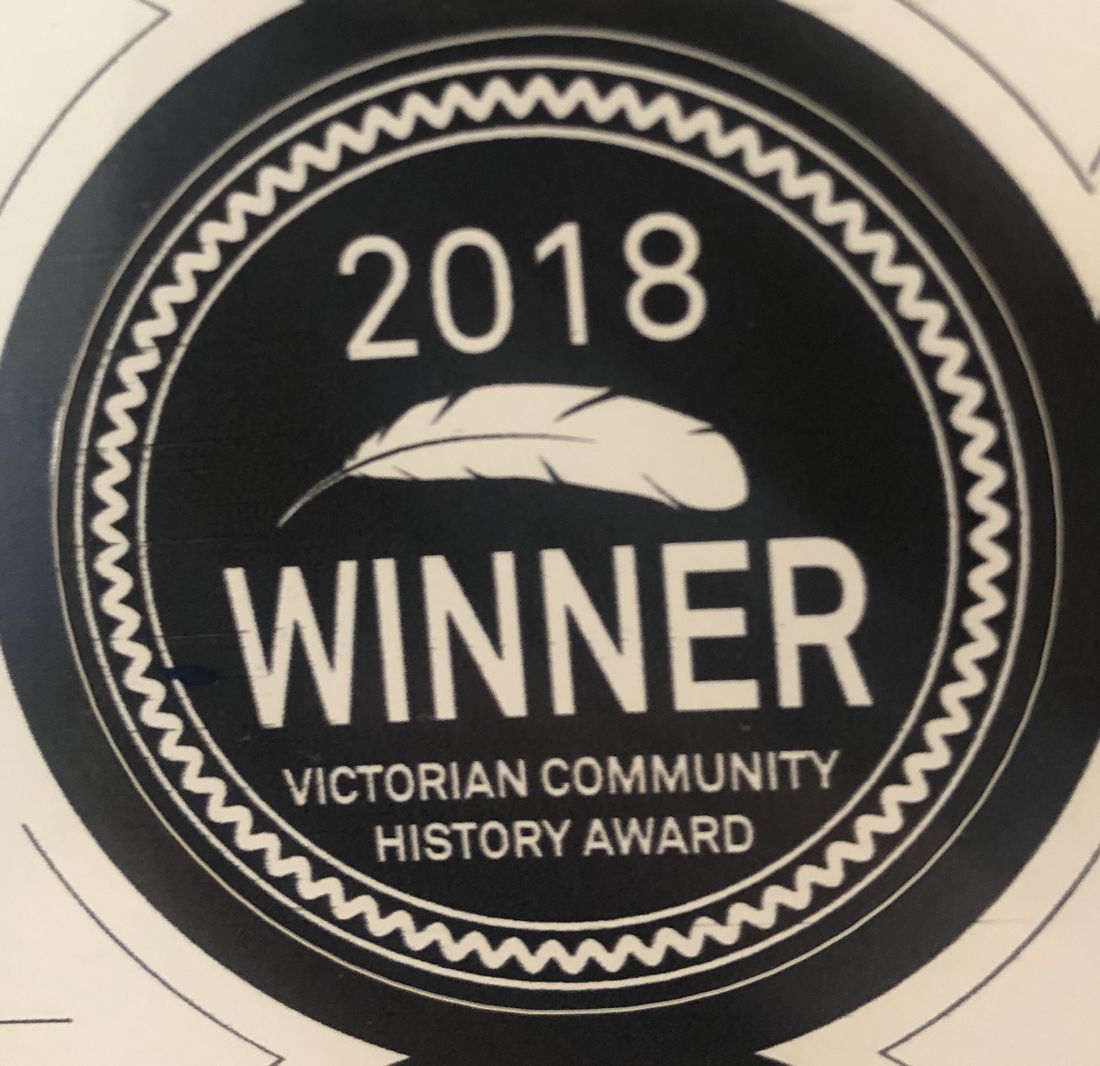 Article by Dina Gerolymou for SBS
http://www.sbs.com.au/yourlanguage/greek/en/article/2017/08/17/if-you-had-just-relocated-other-side-world-indefinitely-what-would-you-do-first
Article and interview by Lisa Zhou for Business Circle.
http://www.business-circle.com.au/en/?p=4155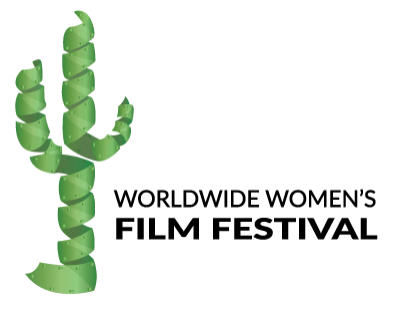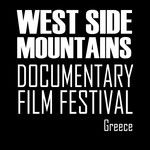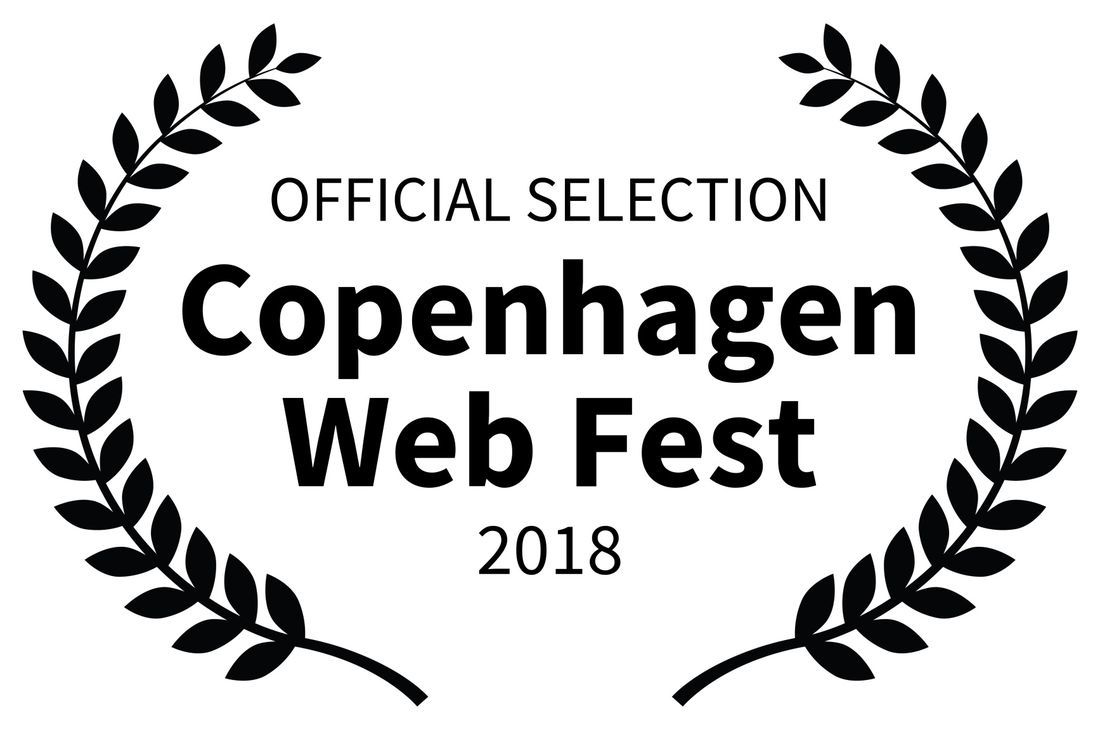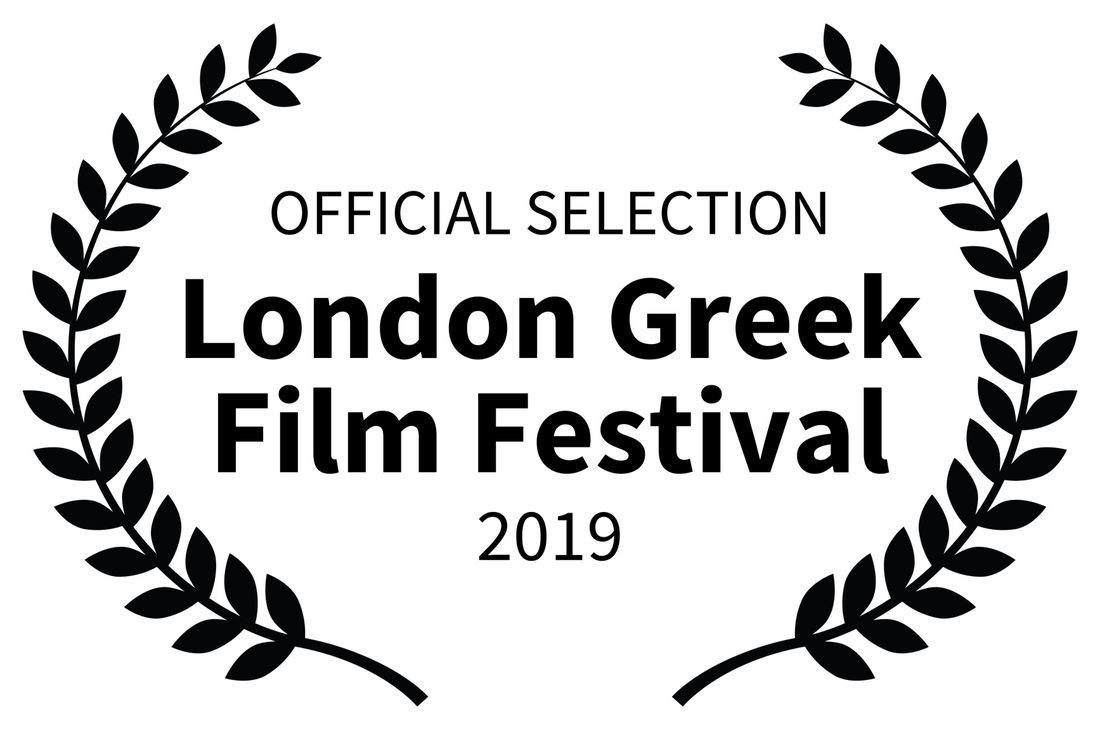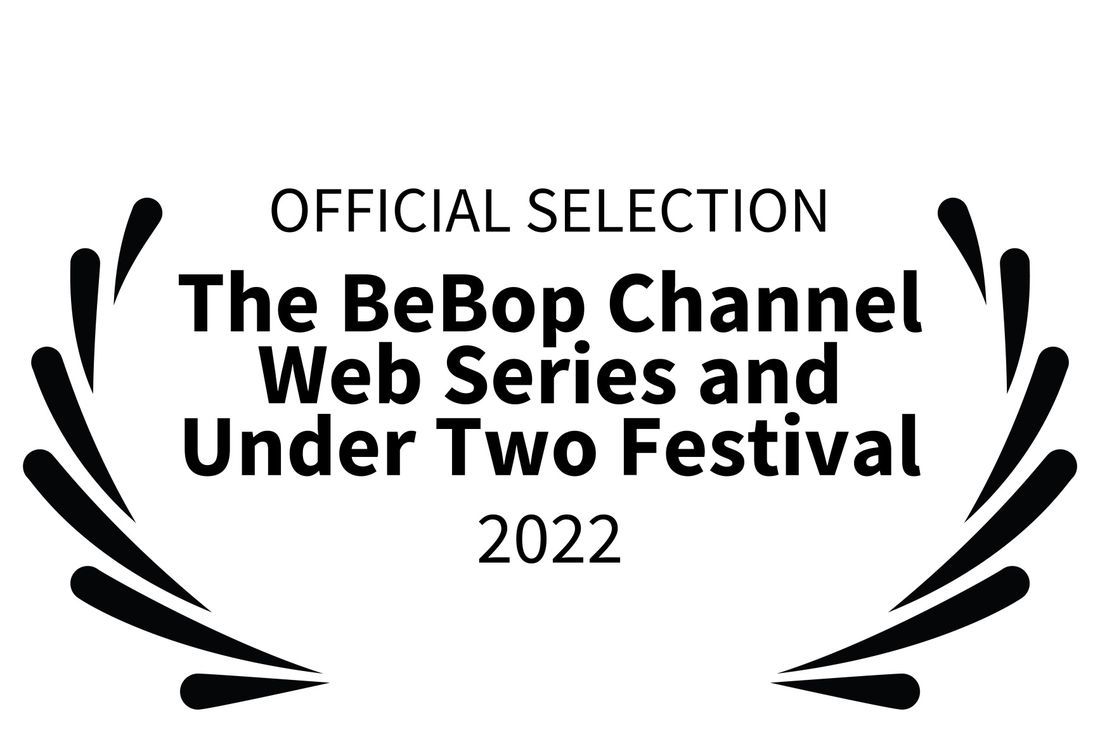 SERIES 1 OF MIGRANT STORIES
Episode 1- Pascalia Grammenos (Greece)
I thought it was apt that for the very first Migrant Stories Episode I would interview my mother. Pascalia Grammenos came to Australia in 1967, and for her, the most difficult adjustment was having to leave her daughter in care so that she could go to work.
Episode 2- Teresa Ines Barragan Gonzalez (Chile)
For Teresa Ines Barragan Gonzalez, it was imperative to move to Australia due to the lack of freedom that she felt under Pinochet's dictatorship.
Episode 3- Rod Lara (Chile)
Rod Lara was very young when he came to Australia, and he noted that in that first year it was a challenge to follow the slang words that were used by Australians.
Episode 4- Kon Stefanopoulos (Greece)
Kon remembers that hours were spent going to Greek school, and finding that he is a Greek in Australia and Australian in Greece.
Episode 5- Manos Kargianiotis (Greece)
Manos has recently moved to Australia and acknowledges the diversity in this multicultural society and the confidence this gives a migrant to pursue their dreams and goals in this new country.
Episode 6- Dora Kitinas (Greece)
Dora moved to Australia in the 50's and found it was difficult in school, bullying was rampant, but through her own determination managed to excel in her education.
SERIES 2 OF MIGRANT STORIES
Episode 1- Joseph Papas (Greece)

Joseph Papas moved to Australia in the early sixties as a young man after being orphaned as a child during the Greek Civil War whereby his mother passed away, his father went missing and his siblings were sent to Communist countries.
Episode 2- Ana Della Rocca (Portugal)
Ana Della Rocca shares her experiences as a young girl in Melbourne, after moving from Portugal with her mother and step father in the early seventies. She faced many challenges in the various schools she moved to.
Episode 3- Dr Joanna Kujawa (Poland)
Dr Joanna Kujawa has a PhD in Polish Migration to Australia. She has settled in Australia via various countries and is originally from Poland. Dr Joanna Kujawa describes the hardship, loneliness and sheer hard work in a new country, especially in the first two years.
Episode 4- Simon Palomares (Spain)
Simon Palomares migrated from Madrid to Australia with his family in the 70's. He remembers going to the Enterprise Hostel with his mum, dad, sister, and one suitcase, noting that this was all that the family had. Knowing two cultures has allowed Simon to think and see the world differently.
Episode 5- Nick Dallas (Greece)
Growing up in Prahran Nick Dallas notes that he was just like any other little boy in the area, as there were so many migrants. One of his earliest memories is having to try and order meat from the butcher which was a huge challenge as he didn't know the direct translation of the type of meat that his mother wanted.
Episode 6- Georgie Haralambopoulos (Greece)
Georgie Haralambopoulos migrated to Australia from Greece, after the Greek Financial Crisis. She was only a little girl, but remembers enough of Greece and recounts the experiences of attending school in Australia and forging a new life for herself with her family.
Series 3 of Migrant Stories
Episode 1- Yvon Davis (Netherlands)

Yvon Davis migrated to Australia from the Netherlands with her family as a young girl, only to move back to the
Netherlands again. This trip was not permanent as the family decided to move back to Australia again. Yvon Davis discusses the challenges she faced as a young adult in Australia
Episode 2-Glenn Webster (Great Britain)
Glenn Webster arrived in Australia from England. Knowing English was not necessarily a prerequisite to a smooth transition to an Australian school. Glenn Webster relays his experiences as a young boy in Australia who arrived here under the 'Ten pound Pom' scheme.
Episode 3- Rodney Tatara (USA)
Rodney Tatara arrived in Australia from the US as a student. Rodney recounts his experiences as a young man forging a new life which was made all the more richer by the support that he received from various people in Australia. There were certainly differences between the two countries, but found so many positives in Australia to warrant a new permanent life with his new family.
Episode 4- Tanya Kryvonosova (USSR)
Moving to Australia from the Soviet Union presented a few challenges for Tanya Kryvonosova, the most prevalent being the 'cold' in the cooler months of Melbourne; something that she thought would be easy seeing she was from the Soviet Union.
Epsiode 5- Rosa Voto (Italy)
Rosa Voto came to Australia from Italy for love. There are a few things that she has missed from Italy; the Piazza, the church bells, and the intergenerational socialization. Founding the Melbourne School of Tarantella, has ensured that she and her family, including also the wider community who participate, stay close to their treasured Italian roots.
Epsiode 6- Suzanne Kiraly (Hungary)
Suzanne Kiraly's story is a gripping one describing how her parents managed to escape Hungary and furthermore how she herself was smuggled safely out of Hungary to be reunited with her parents. Once in Australia, the family moved up and down the East Coast, taking portraits of people in various towns, at times sharing caravan parks with the Leyland Brothers during their travels.
Series 4 of Migrant Stories
Episode 1- Charis Telles Matins da Rocha (Brazil)
Charis has been in Australia only a short while, from Brazil. The situation in Brazil has been difficult to combat with the state of rising crime. Charis and her partner have been working hard to forge a new life in Australia, facing the greatest challenges with housing and employment.
Episode 2- Nhon Tan Nguyen & Julianne Nguyen (Vietnam)
Arriving in 1986 from Vietnam, Nhon Tan Nguyen describes the boat trip from Vietnam to the Phillipines, to finally the shores of Australia. There were immense difficulties on the boat, but, they were fortunate to have been rescued and guided through to the processing of their migration to Australia. Nhon Tan Nguyen recollects that Australia has been very good to him and his family. It has been a very good life.
Episode 3- Cherry-Rose Leota (New Zealand)
Arriving from New Zealand posed many challenges for Cherry-Rose Leota and her family. The support from Australian organisations was immense and provided much needed relief which allowed the young family to flourish and come to call Australia home.
Episode 4- Zephyr Marsland (China)
Zephyr Marsland's creativity has seen her travel to many parts of the world, finally settling in Australia for Post Graduate studies after completing her degree in China. In Australia, Zephyr has been able to pursue her love of fashion and film, in some instances combining both together. Australia has given her freedom to develop her fashion style.
Episode 5- Harlene Hercules (South Africa)
Harlene Hercules arrived as a little girl from South Africa. Her parents wanted to live in country that was able to take their point of view seriously, especially in terms of voting rights which they felt they did not have in South Africa. In Australia,
Harlene has been able to have an education and opportunities which would have been difficult to attain in South Africa.
Episode 6- Gia Shoobridge & Ashley Sloan (USA)
Gia Shoobridge and Ashley Sloan are very close friends, who have both migrated from the USA, but met in Australia. Their similar cultural upbringing had brought them together and both have tried as hard as they can to navigate the Australian way of life.
Series 5 of Migrant Stories
Episode 1-Drs Raj and Preeti Khillan (india)
Drs Raj and Preeti Khillan, started their medical journey in India and then to different parts of the world, before settling in Australia. Both Dr Raj and Dr Preeti Khillan have forged extraordinary Medical Consultant careers in Melbourne, explaining that migration is not easy, but definitely rewarding. They have managed to combine their medical knowledge with their strong social awareness to inform the Indian community of medical services and issues that are current.
Episode 2-Varvara Athanasiou-Ioannou (Greece)
Varvara Athanasiou-Ioannou arrived in Australia as a young woman after completing her year 12 in Greece. She quickly gained employment as a Greek school teacher, later venturing into Tertiary studies, and founding an innovative organisation addressing Women's issues, 'Food For Thought'.
Episode 3-Farhat Firdous (Pakistan)
Farhat Firdous' journey to Australia from Pakistan began as a student. At the completion of her degree she decided to settle in Australia. Farhat describes the challenges and joys of living in a new country with her family and the differences in life that have encouraged her to call Australia home.
Episode 4-Christine Allon (Canada)
Christine Allon arrived from Canada with her husband, but found it difficult to find employment in Australia in the Public service. Even though she was qualified she did not have enough experience within an Australian workplace setting. Of course over time this was rectified and now she cannot not see herself living anywhere else but in Australia.
Episode 5-Albert Goikhman (USSR)
Albert Goikhman left Russia with his family when the Russian borders were opened to allow Jewish individuals to leave for Israel and other countries. Albert moved to Israel first and then to Australia. Having lived in Russia and Israel, there is a wonderful joy and positivity that Australia brings to his life.
Episode 6-Lisa Zhou (China)
Living as a copywriter in China posed many challenges for Lisa Zhou in terms of work/life balance, in addition to grappling with the air quality of Beijing. Lisa then decided to travel to Australia, finding respite in Australia's natural surroundings and environment.
Episode 7-Nikolaos Grammenos (Greece)
What began the Migrant Stories series with my mother, ends with my father, Nikolaos Grammenos. Nikolaos speaks about the Civil War in Greece between 1946-1949 and the images of this event that he has had to live through and with. So, whilst living in Australia has been difficult, it has no way been as difficult as living in Greece post Second World War.